What We Do…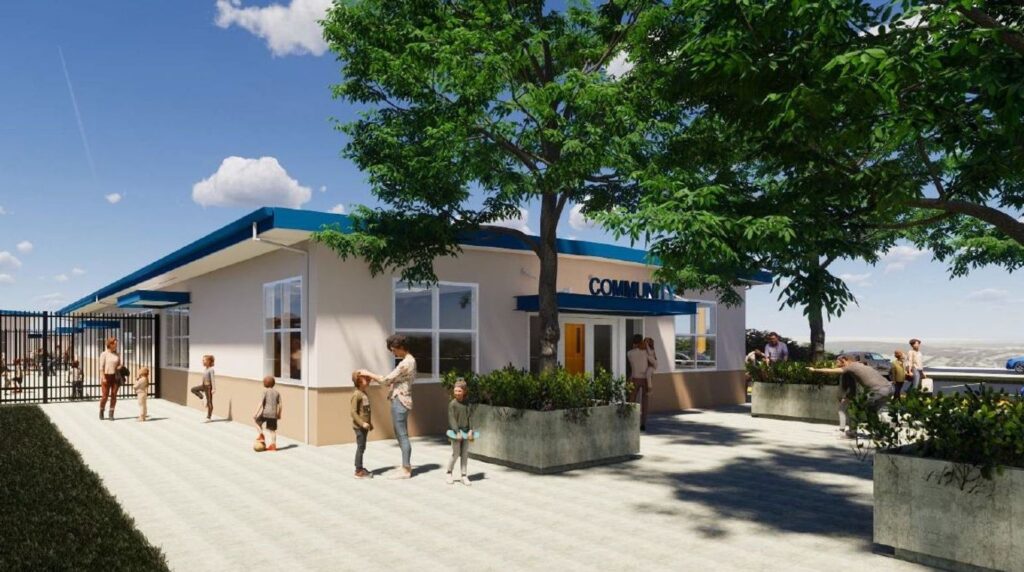 Folsom's HOPE
Our clubs Signature Project…Folsom's HOPE mentors, tutors, encourages and nurtures at-risk students in elementary, middle and high school. Research shows and Folsom's HOPE own experience affirms that caring, consistent, one-on-one attention can have a transformative effect on the lives of struggling children. To learn more about Folsom's HOPE click here!
Kiwanis Family House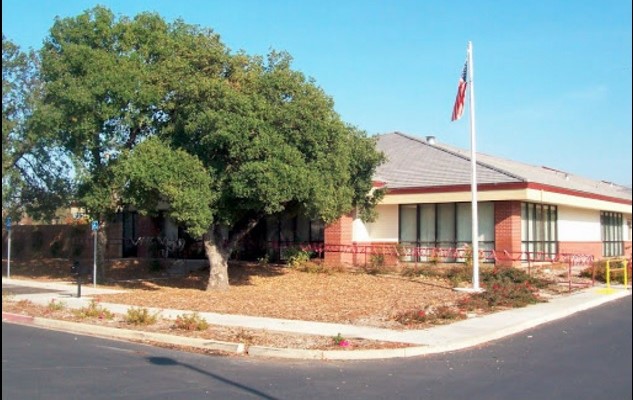 The Kiwanis Family House provides temporary housing for families of seriously ill or injured patients being treated at the UC Davis Medical Center in Sacramento or at Shriners Hospital. The Family House provides low-cost lodging near the hospital that offers family accommodations with individual bedrooms, fully equipped kitchens, bathrooms, food and clothes closets, laundry and hook-ups for recreational vehicles. To learn more about the Family House click here!
Key Club College Scholarships
Our Kiwanis club raises funds for Key Club college scholarships every year. Several scholarships are available each year as well as one Robert (Bob) Rosalli Spirit of Kiwanis Scholarship. These scholarships are available to Key Club members from Folsom, Vista del Lago and Oakridge High Schools who are in good standing.
Key Club Sponsorships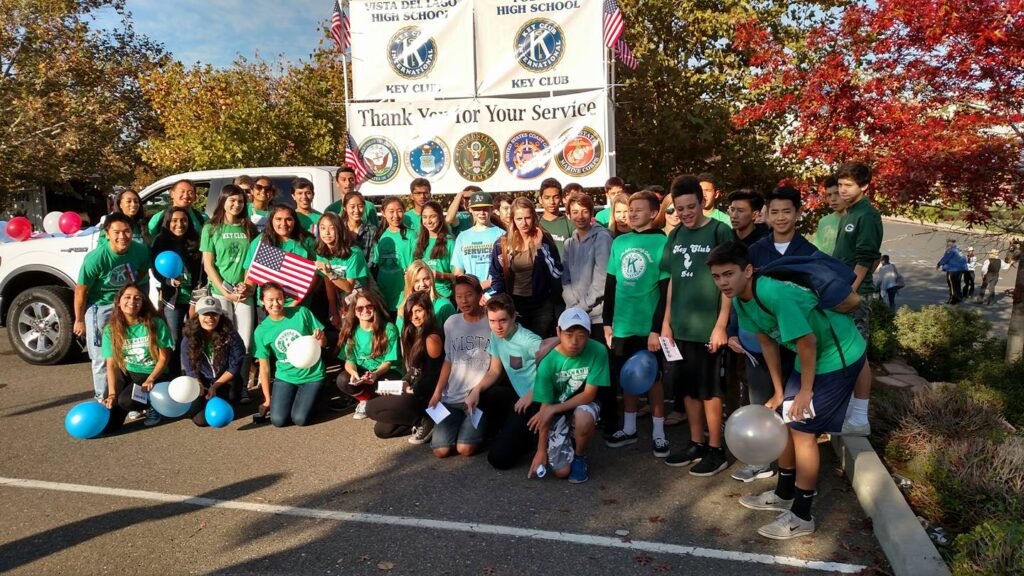 Key Club is an international, student-led organization that provides its members with opportunities to provide service, build character and develop leadership. High school student members perform acts of service in their communities, such as cleaning up parks, collecting clothing and organizing food drives. They also learn leadership skills by running meetings, planning projects and holding elected leadership positions at the club, district and international levels. Our support includes Folsom, Vista del Lago and Oakridge High Schools.
Twin Lakes Foodbank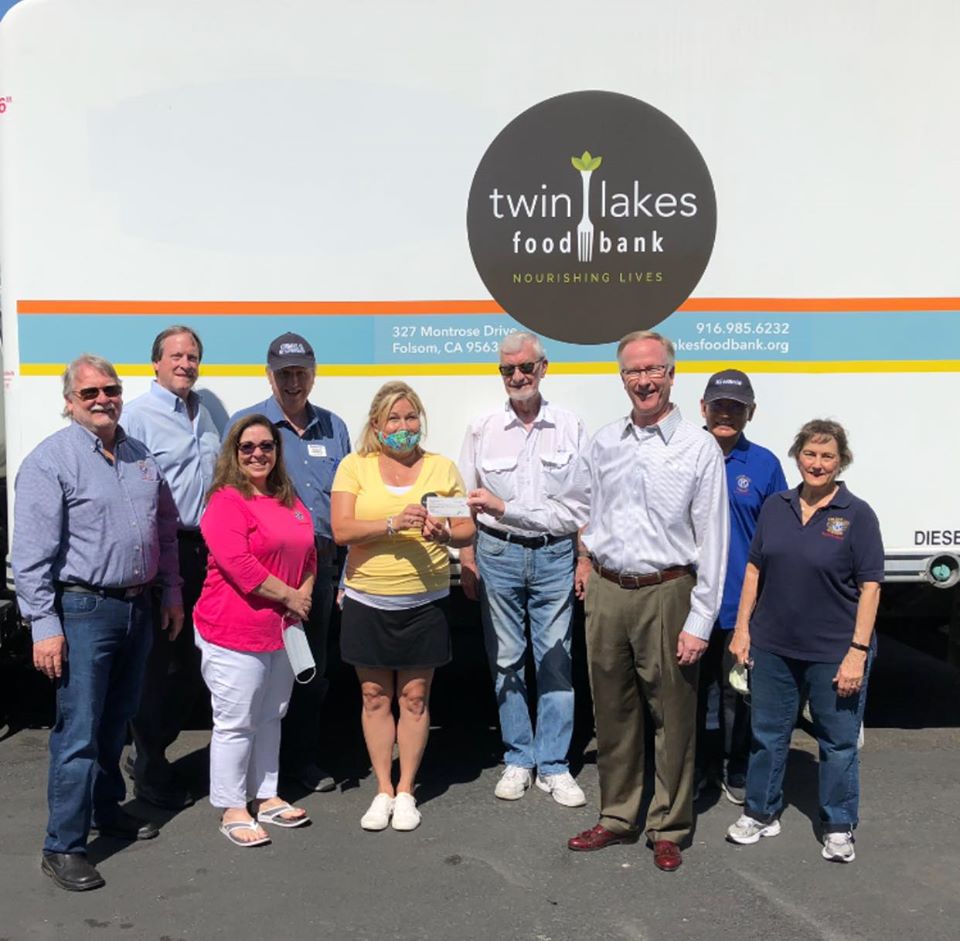 We are a major sponsor each year to Folsom's Twin Lakes Foodbank's Gala Event. We may also match, as a club, fundraising efforts by our members during the year as well as volunteering during the year. To learn more about the TLFB click here!
Other Donations each year may include…
Kiwanis Children's Fund
Kiwanis CA-NE-HA District Foundation
Folsom High School Sober Grad
Vista del Lago High School Sober Grad
Folsom Powerhouse Ministries
Folsom's Veteran's Day Parade
Folsom Parks & Recreation
Eagle Scout Projects