Fireworks…
We Sell Safe & Sane Fireworks from June 28th thru July 4th!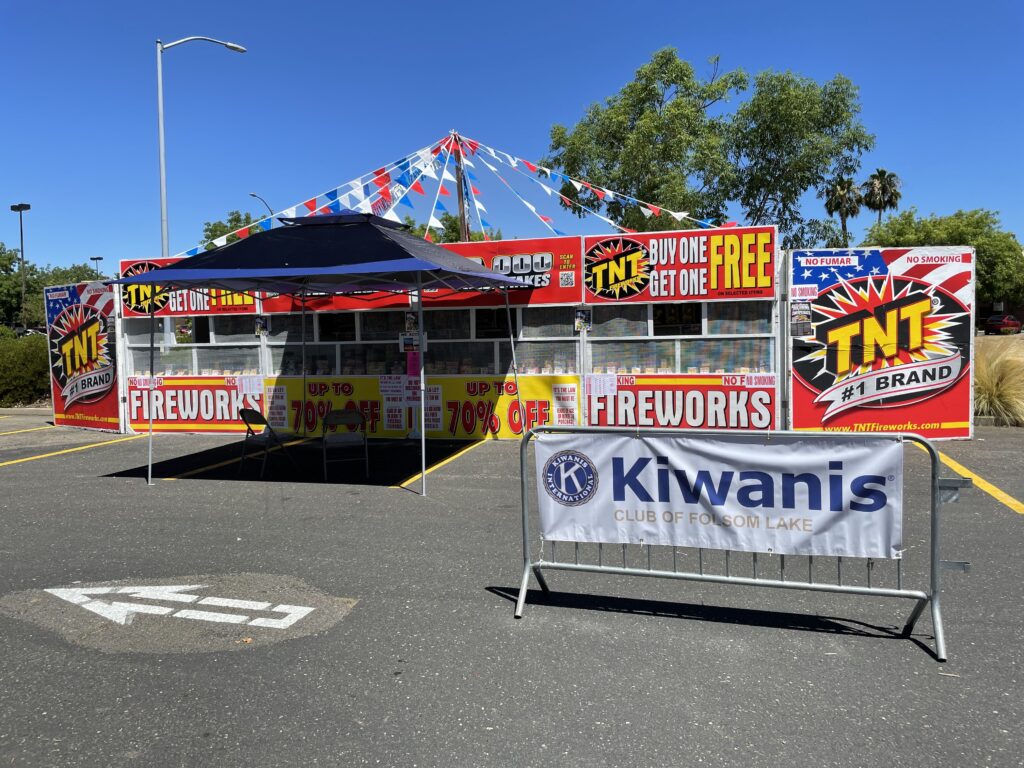 Thanks to those who helped make 2023 a success!
Check back each year as the location of the booth may change from year to year…
2023 we will be in the Wal-Mart parking lot on Riley St. across from the Post Office.
Hours are: June 28th – 12:00pm – 9pm
June 29th thru July 4th – 9am to 9pm